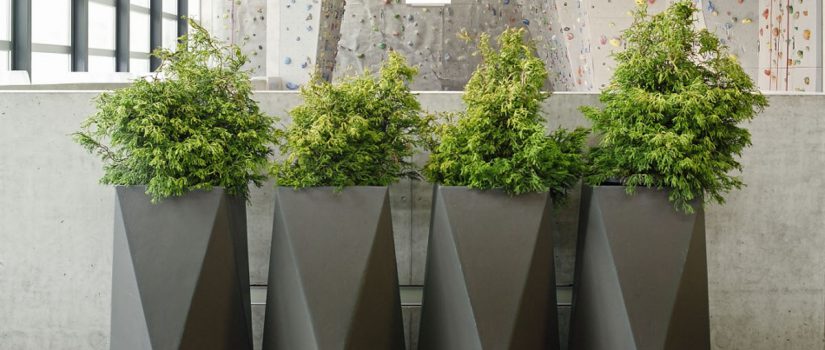 Agriculture
Naza offers a complete range of design and...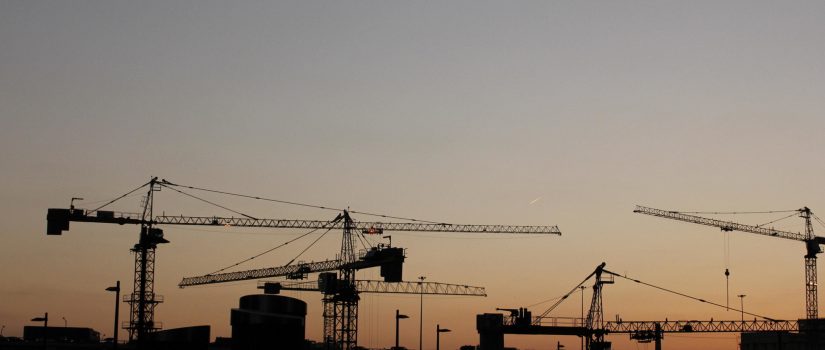 Constructions
Delivering on safety, quality, professionalism and development of...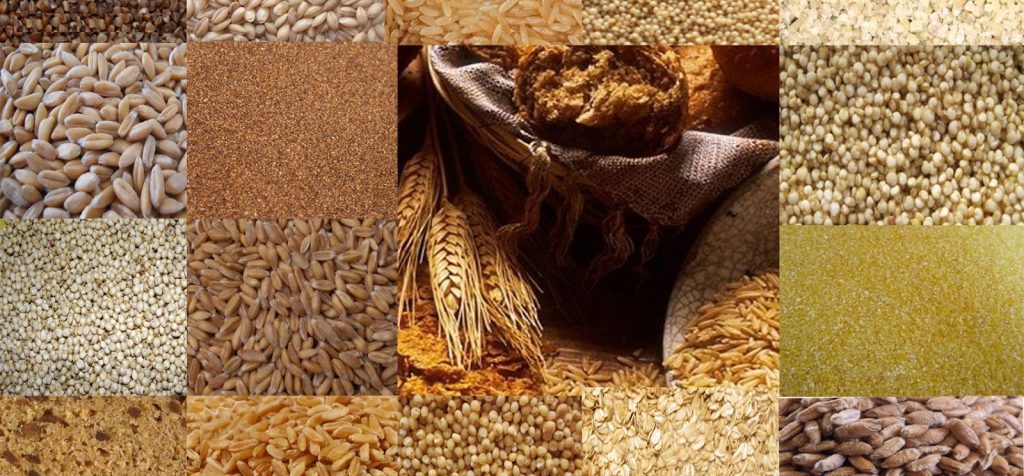 FoodStuff
We, One of the leading importers and general...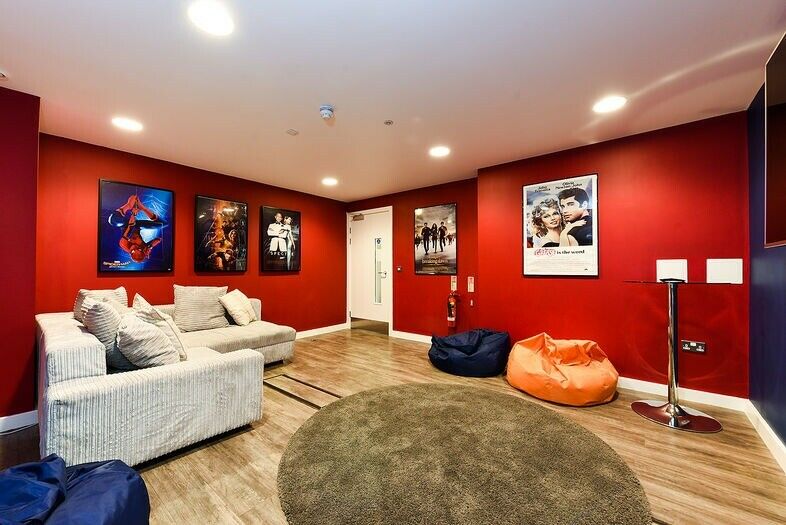 Paintings
Naza Co. provides leading paint companies which manufacture...
CONSTRUCTION
Naza Contractors is a general construction company founded in February 2001 by a select group of individuals with a high level of construction experience.and have tha 3rd degree in construction
AGRICULTURE
Agriculture Trading Company (NAZA) has been in operation in kuwait since 2001.NAZA is one of the leading 3rd Degree suppliers of agricultural inputs and workers in agricultural servies
FOODSTUFF
Naza Foodstuff Trading is certified One Stop' supplier for all food and non-food items at most competitive prices
Read More
Pintings
Naza provides a high quality painting and decorating service to both residential and commercial clients across the Kuwait region. We carry out interior and exterior projects.